For the Community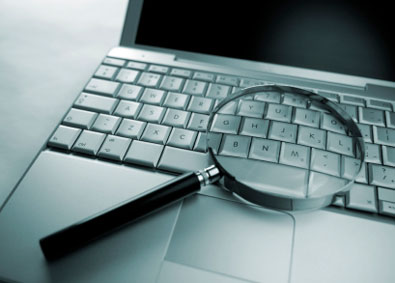 Find a Psychologist
Need to find a psychologist in New York's Hudson Valley community? Begin your search and find help today.
Start Your Search...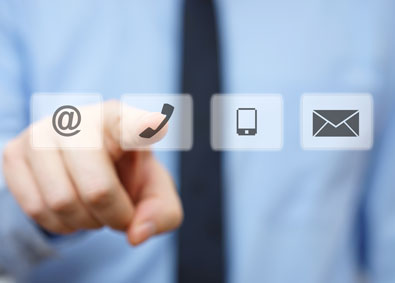 Contact HVPA
If you have any questions or comments for Hudson Valley Psychological Association, please fill out our contact form.
Contact Us
For HVPA Members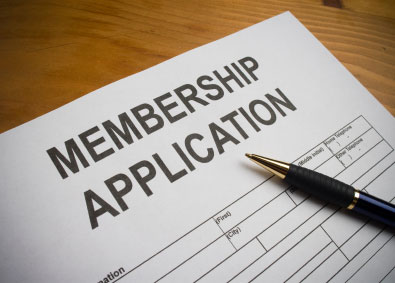 Membership
Learn the benefits of becoming an HVPA member and download our registration form.
Join Today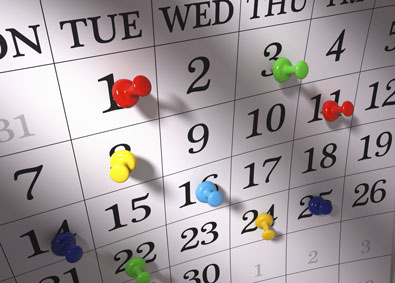 Event
CE PROGRAMS
Somatic Tools for Psychotherapists
Sunday, October 1, 2023
Via Zoom
Sponsored by HVPA and free to members.
More Information/Register